Yugioh Duel Monster Episode 145 Subtitle Indonesia
Posted by : Scythe lucis caelum
28 May 2013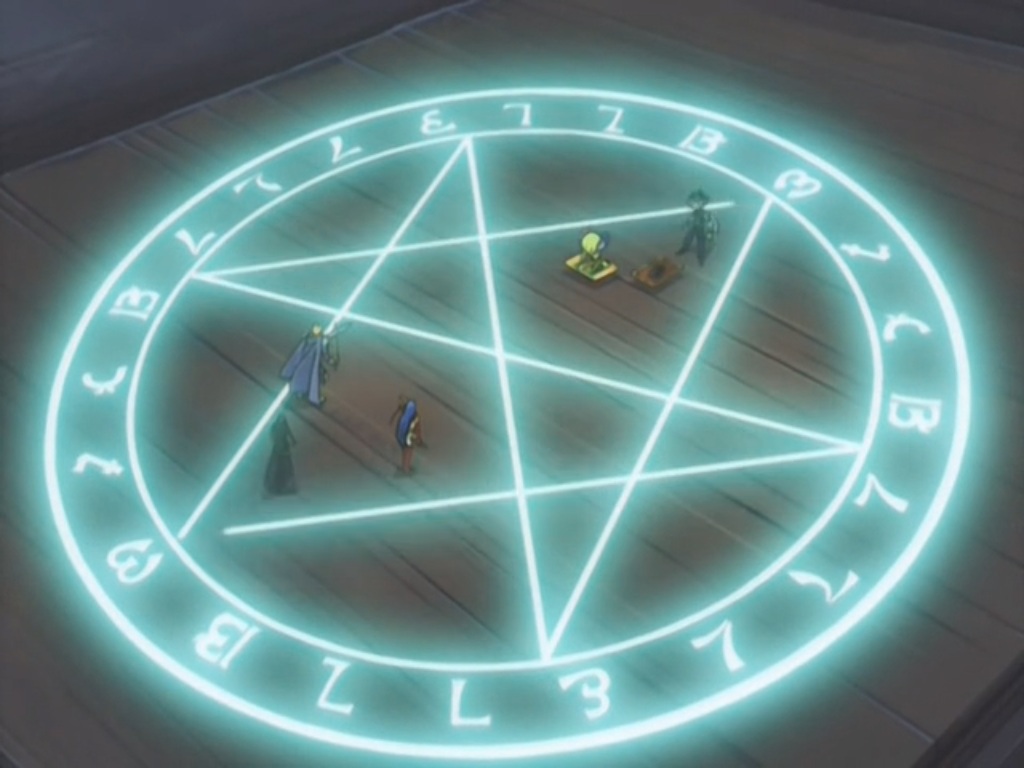 Daripada Kelamaan nunggu ngesub yang episode Duelist kingdom selesai, ane lanjutin Episode lain Dulu. Tapi episode duelist kingdom tetep ane lanjutin bersamaan dengan episode ini, harap kesabarannya untuk menunggu. The Musketeer of Doma, Episode ini di rilis setelah kemenangan Yugi Di turnamen Duel setelah mengalahkan Yami marik Di Final. Yugi Akhirnya berhasil mendapatkan 3 Kartu dewa dan mendapat gelar king of duel. Di saat yugi akan bergegas kembali ke dunianya, muncul suatu kejadian yang tidak terduga, Monster-monster keluar dan muncul di seluruh dunia.
Link Download Di bawah ini gan.
DOWNLOAD HERE :
Size 46 MB
SOFT SUB
Size ga nyampe setengah MB
Catatan :
File Subtitle dan File Video udah ane samain namanya, jadi kalo agan mau ngerename file video, rename sekalian file namanya. Episode Selanjutnya (146), Ane upload 4 Hari lagi gan bersamaan dengan Yugioh Duel Monster yang Episode 26 Duelist Kingdom (1 Juni 2013).